CONDITIONS TREATED
Statcare Urgent Care has walk-in facilities located in Hicksville, Long Island; Astoria, Queens; Brooklyn, NYC; the Bronx at Bartow Avenue (Co-op City); and the Bronx at E. 174th Street.
You do not need an appointment. Just walk in and be seen, 7 days a week! Statcare also does Telemedicine – schedule your visit today!
We treat both adults and children of all ages.
Statcare is in-network as an urgent care clinic with all major insurance plans (HIP, GHI, Emblem, Aetna, Blue Cross, Oxford, United, etc.)
Statcare is staffed by emergency room providers experienced in treating all types of non-life-threatening injuries and illnesses.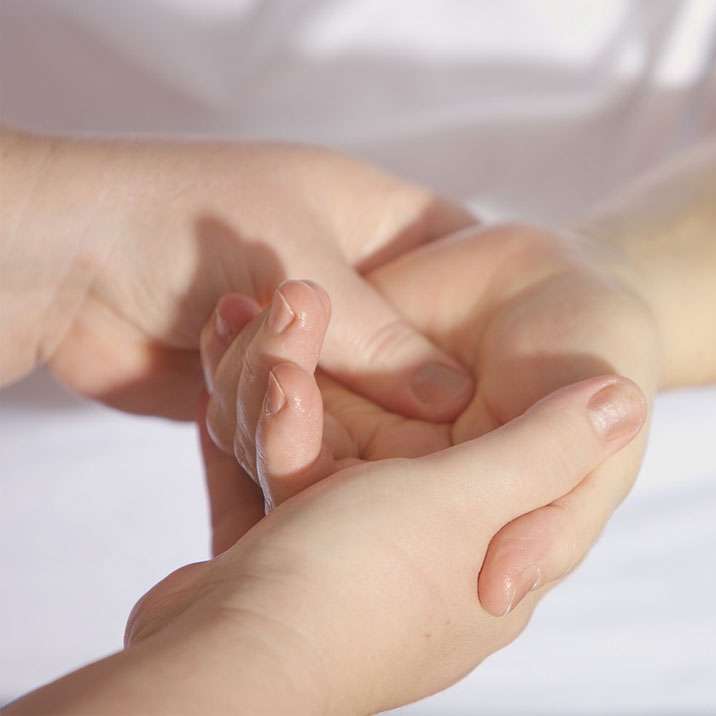 Some of the medical conditions we treat include
Dehydration

Toothaches

Ingrown Toenails

Joint Pain, Arthritis

Back Pain

Neck Pain and Whiplash

Auto Accidents

Work Accidents/Injuries, Chemical Exposures

High Blood Pressure, Dizziness, Heart Failure

Gout

Allergic Reactions, Hives

Poison Ivy

Dog Bites, Animal Bites
Asthma Attacks

Breathing Difficulty

Chest Pain

Pneumonia

Burns, Abscesses

Pink Eye, Itchy Eyes

Eye Pain, Corneal Injuries

Nose Bleeds (Epistaxis)

Spider Bites, Bee Stings, Wasp Stings

Headaches and Migraine Attacks

Food Poisoning

Stomach Flu
Come to Statcare for all your emergent care, urgent care, and medical needs, including physicals and vaccinations.
We are open 365 days a year, including weekends and all holidays!
Statcare serves the Long Island residents of Nassau County, Suffolk County, Queens, and Brooklyn, as well as the Bronx in NYC. If you have any questions about any conditions we treat or services we offer, call (855) 9 FOR DOC today.